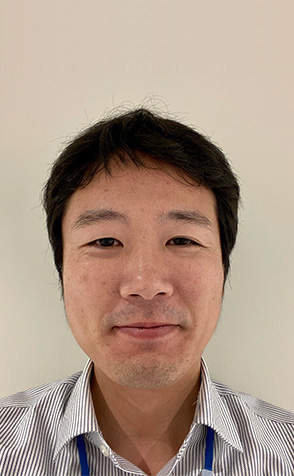 Kenji Horiguchi
Big-data analysis
Machine learning
In the future, due to the spread of connected cars installed with advanced driving assistance systems, it is expected that the cost of collecting vehicle data will become lower. I conduct research into algorithms and IT platforms that can improve the value of services being provided to customers by integrating and analyzing data collected from vehicles as well as data other than from vehicles.
Department

Connected Company
InfoTech,
Connected Advanced Development Div.

Biography

2019-

Engaging in surveying various advanced technologies required for IT platforms of connected cars and the research of technology to detect road obstacles obtained from images captured using onboard cameras

2005-
2018

Engaged in the development and operation of data collection and analysis system and advanced development related to big-data analysis at an independent system integrator

Publication List/Conference presentation

Research Papers

"Study on Route Prediction by Analysing Vehicle Data." Proceedings of the Forum on Information Technology 2016, pp.201-202.