TOYOTA OTEMACHI
ENVISIONING FUTURE MOBILITY FOR ALL
Toyota Otemachi gives mobility new value through development of software
and advanced IT that connects society, vehicles and people,
challenging to create a car and mobility society that is close to people.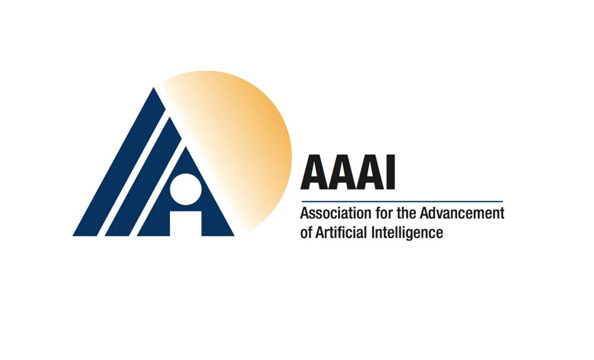 Our paper on "Spatio-Temporal Meta-Graph Learning for Traffic Forecasting" has been accepted to the top international conference on artificial intelligence, AAAI2023.
Author in Toyota: Jiawei Yong/Yasumasa Kobayashi/Shintaro Fukushima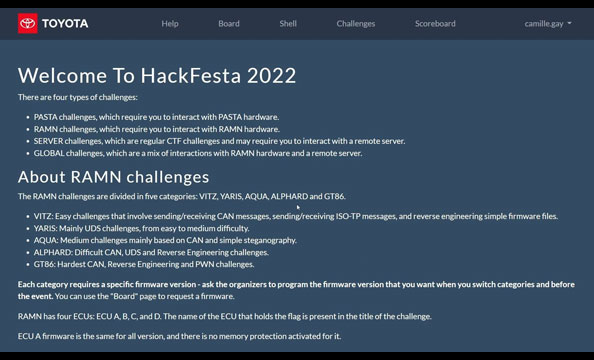 Capture the flag event "Hack Festa 2022" has been organized
Toyota Motor Corporation, Toyota Motor North America, Inc., and Toyota Tsusho Systems US, Inc. have jointly organized a capture the flag (CTF) event, connecting Japan and US online on October 22nd and 23rd.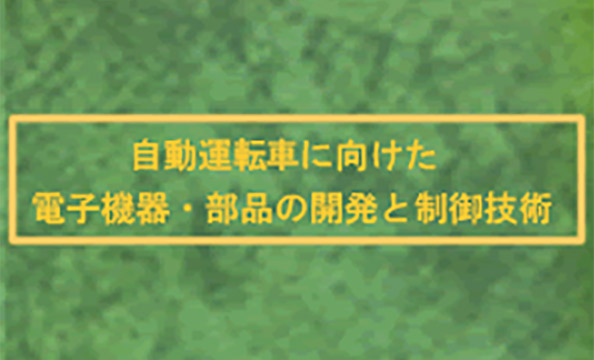 Masayuki Yamazaki, MaaS Technology Development (AD-1) Department, contributed to the book "Development of Electronic Devices and Components and Control Technologies for Automated Driving Vehicles," released on June 30 (Thu.) by Technical Information Institute CO., LTD.
Yamazaki explains how to grasp the technological trends from the latest image classification technology on "AI Technology and its Challenges in Image Recognition Technology". The book is written all Japanese. Please take a look!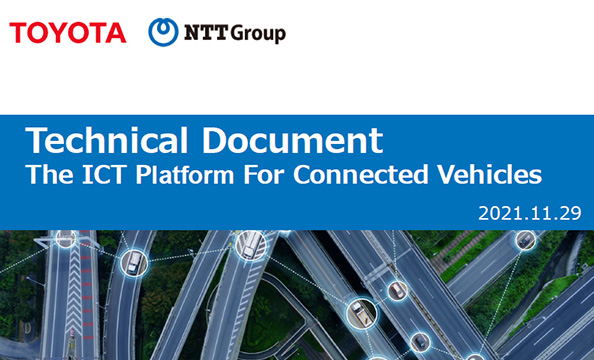 Tech document on ICT platform for connected vehicles released by NTT and Toyota.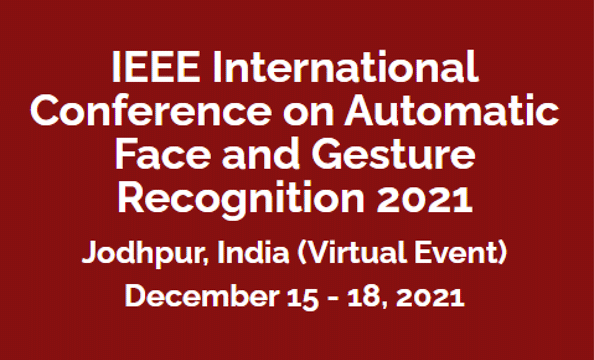 Toyota achieves downsizing and lightening AI technology with a paper accepted as a Human Pose Estimation in IEEE FG2021 with a top conference of Human activity analysis
Speaker : Masayuki Yamazaki(Infotech)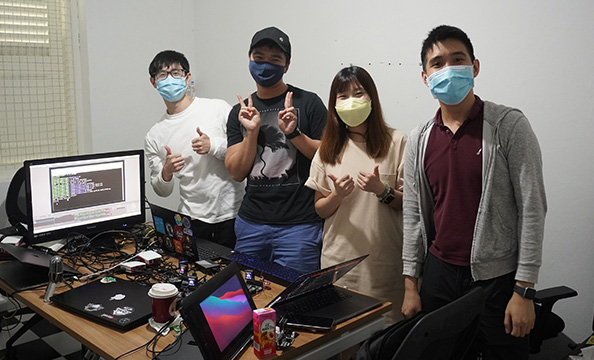 Automotive Security workshop using RAMN boards held at SINCON 2021 conference.